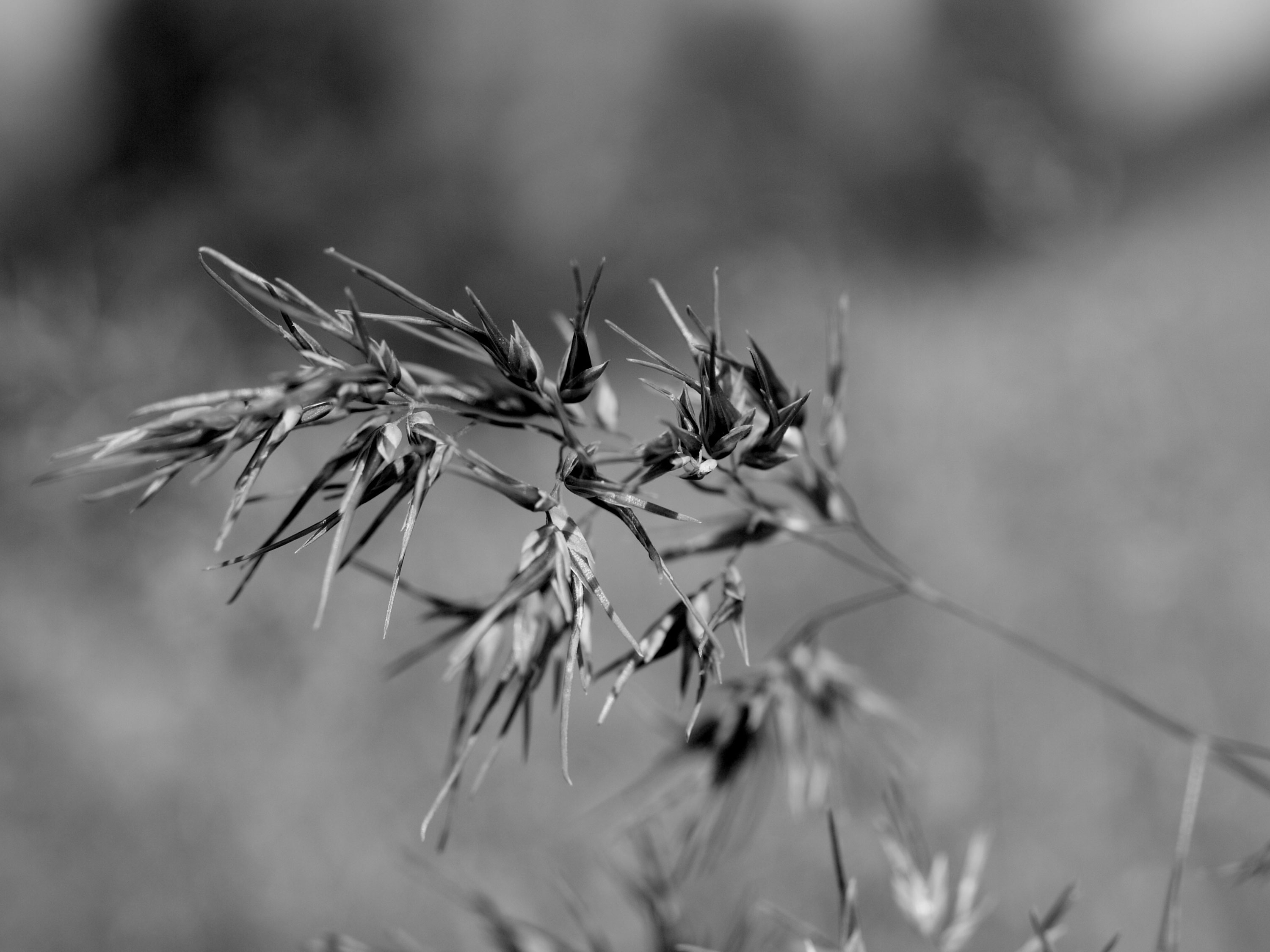 Change
Logic will get you from A to B. Imagination will take you everywhere.
ALBERT EINSTEIN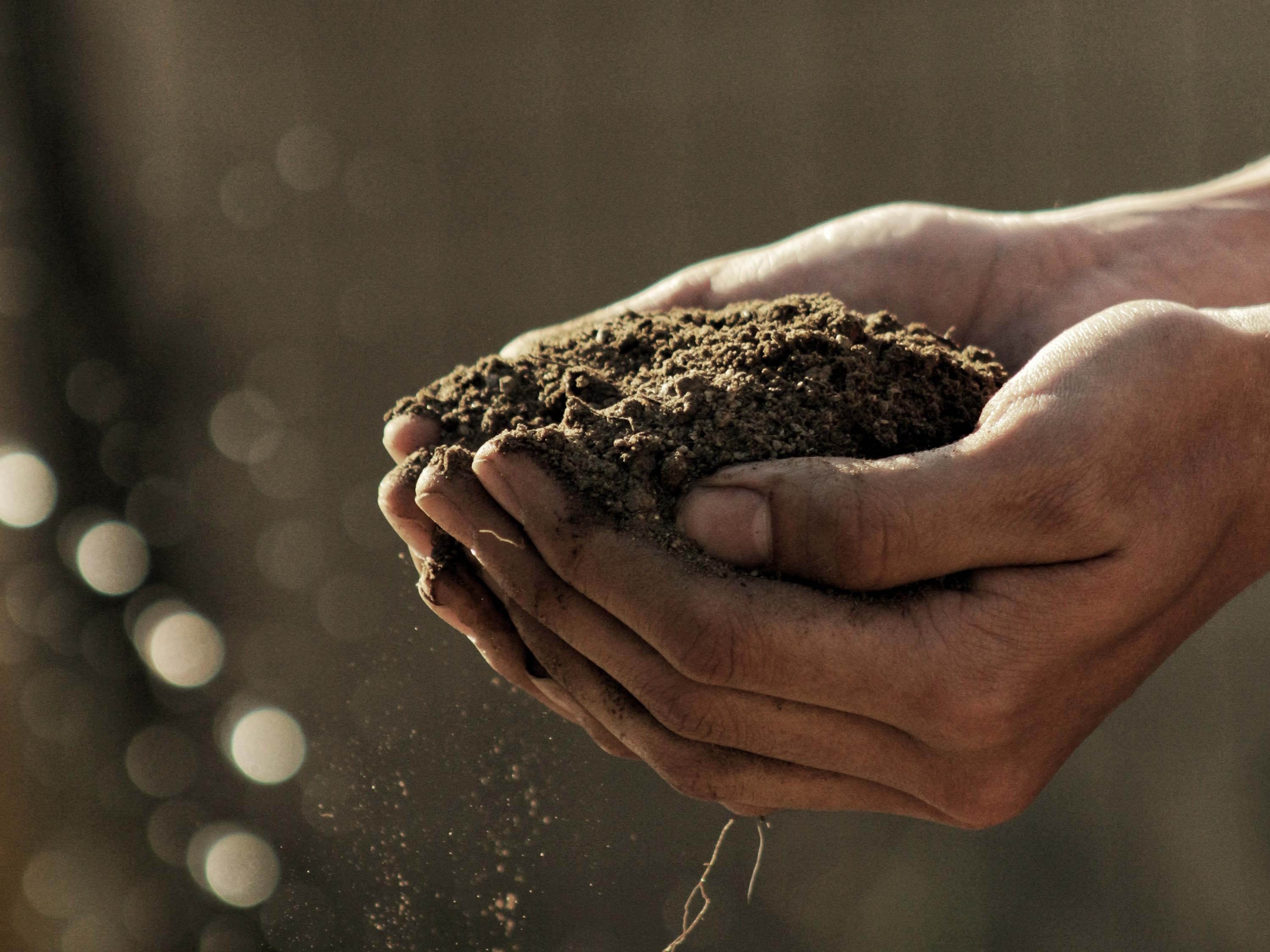 Mother Earth
A mindful, ethical life originates from agricultural work. We must touch the earth.
Leo Tolstoj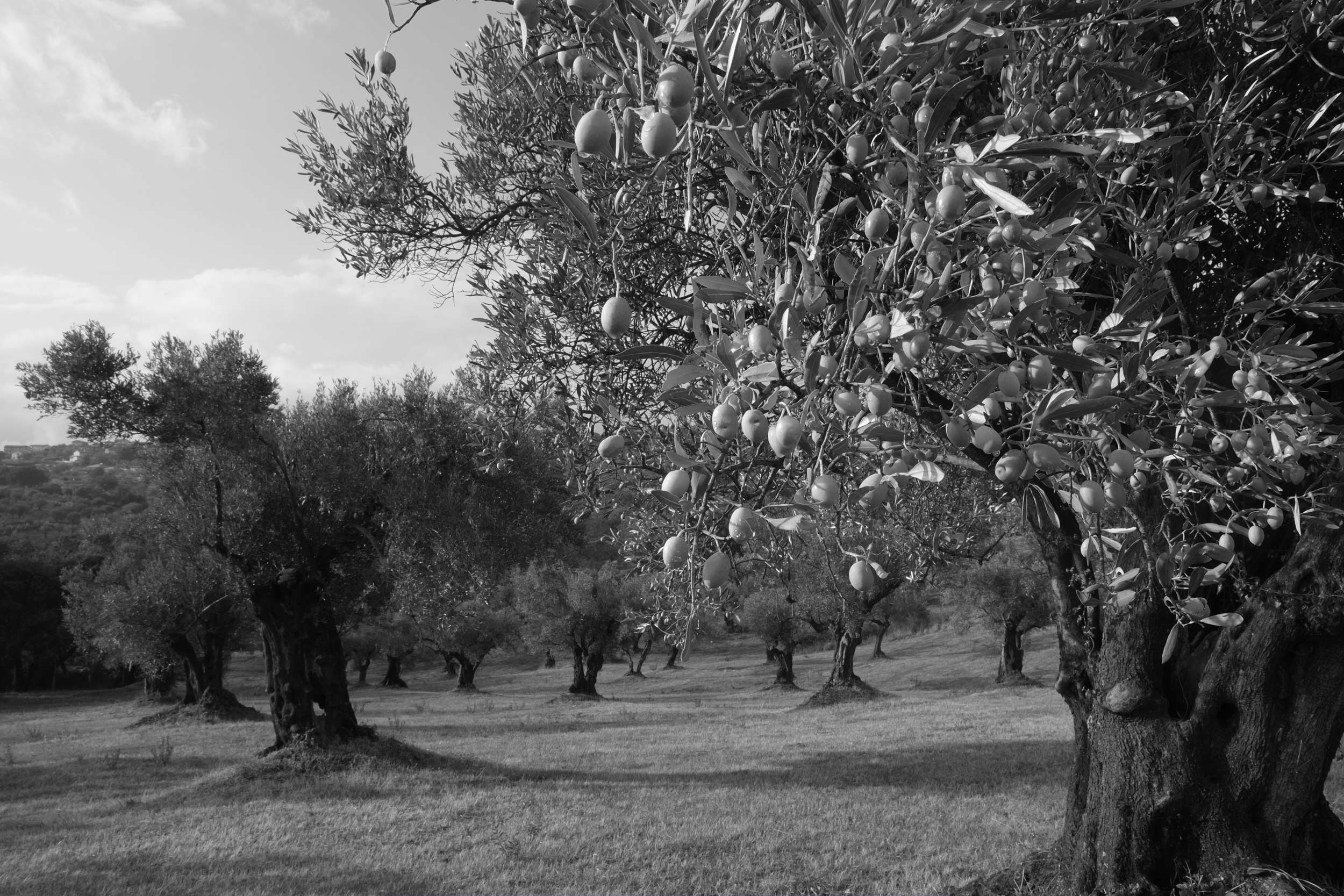 Sharing
Those who plant trees love others besides themselves.
Thomas Fuller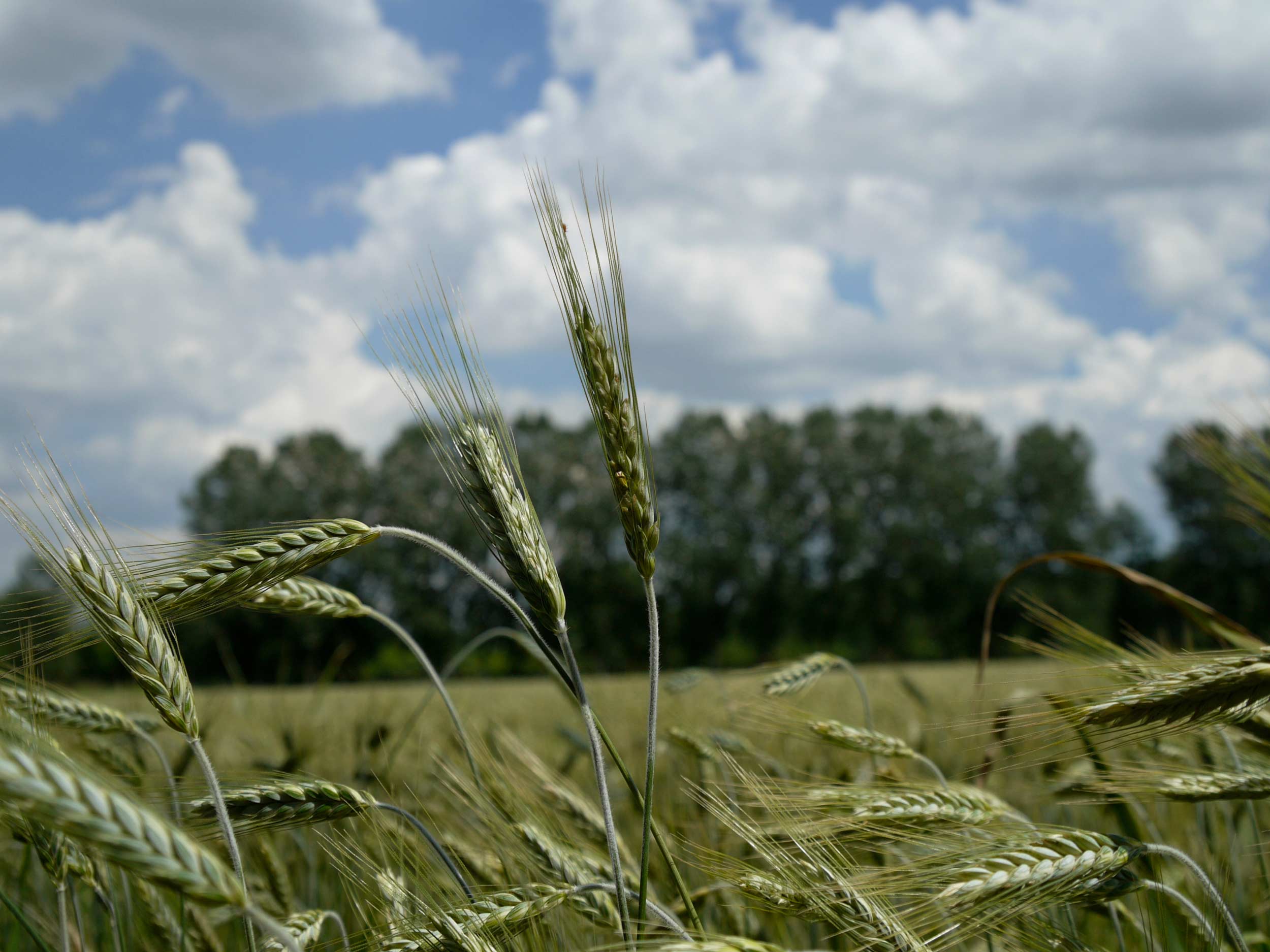 Origins
In agriculture, we should greatly reduce our use of chemical products and we should, as much as possible, work in harmony with nature.
Dalai Lama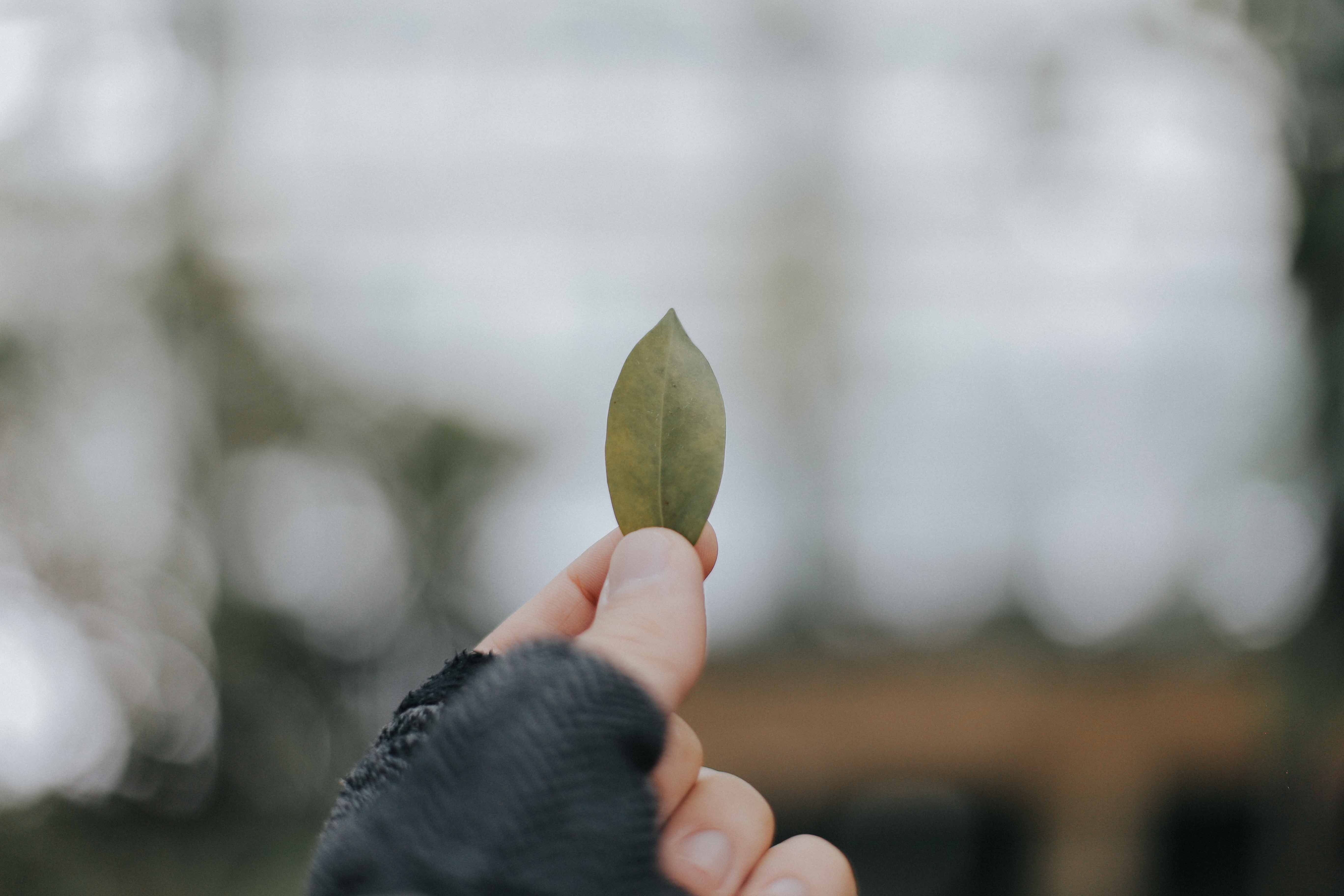 Evolution
The ultimate goal of farming is not the growing of crops, but the cultivation and perfection of human beings.
Masanobu Fukuoka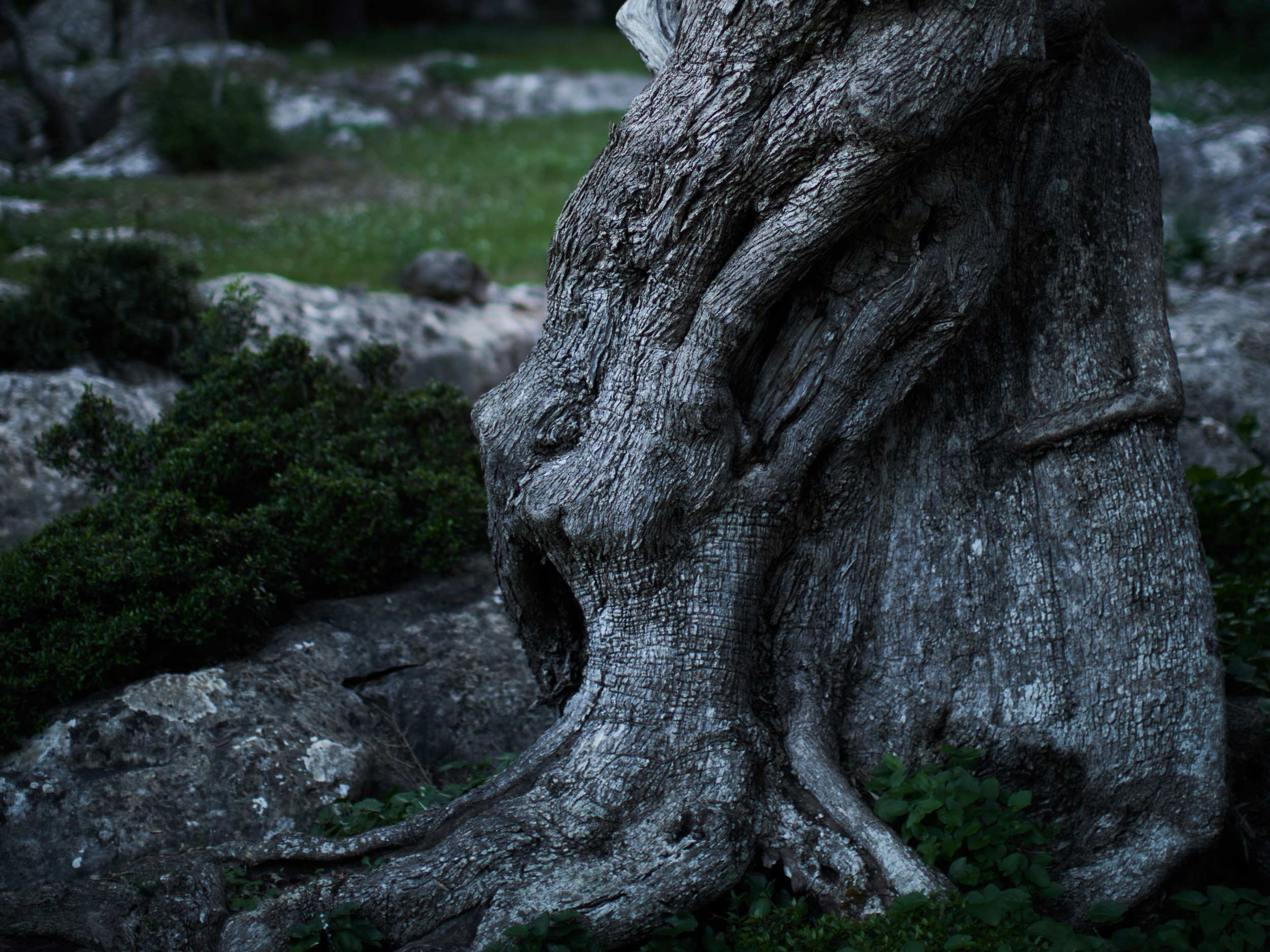 Growth
If we stop listening to the work of the roots, who would be able to sleep?
Fabrizio Caramagna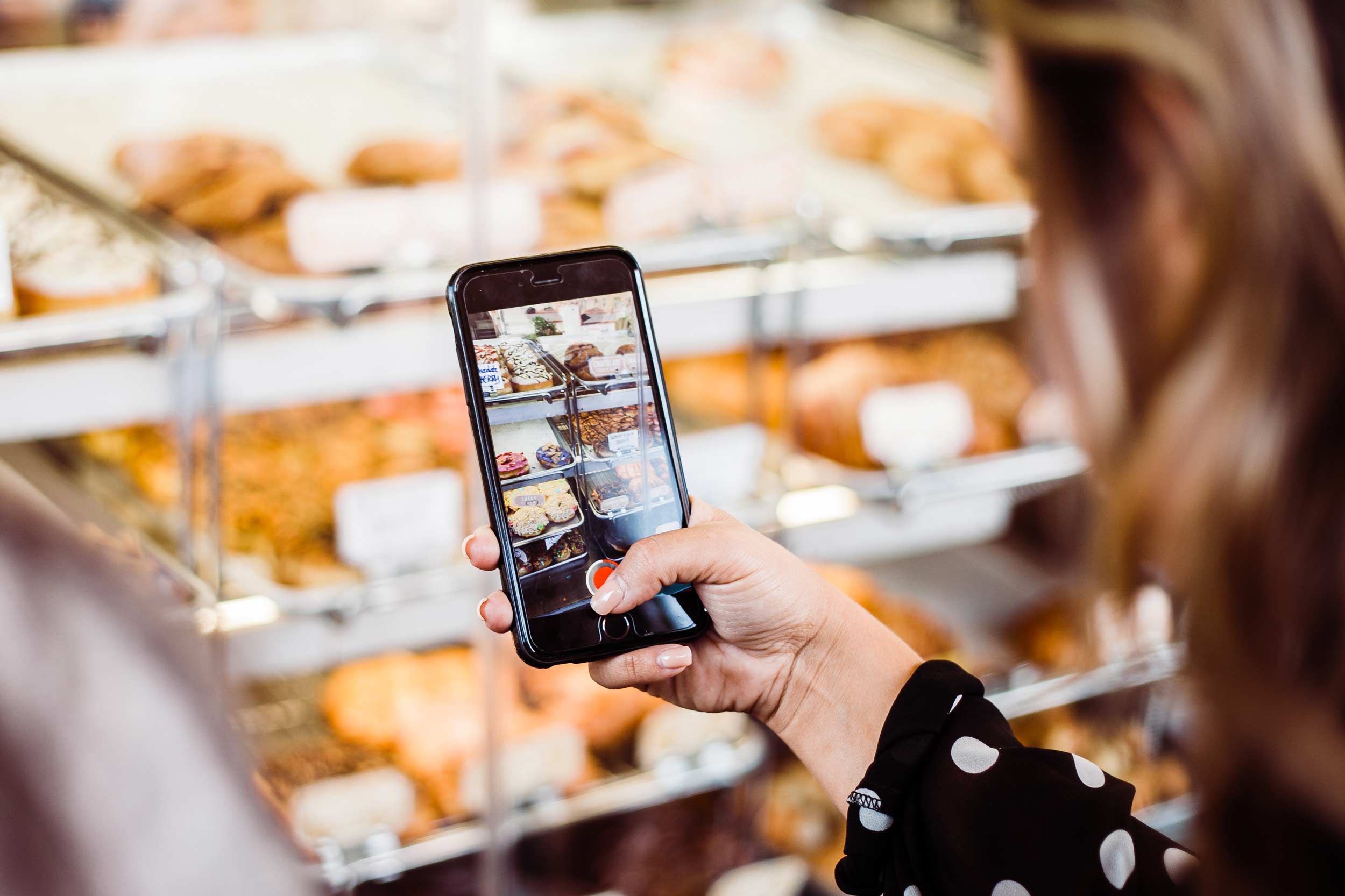 Well-being
Real progress happens only when advantages of a new technology become available to everybody.
Henry Ford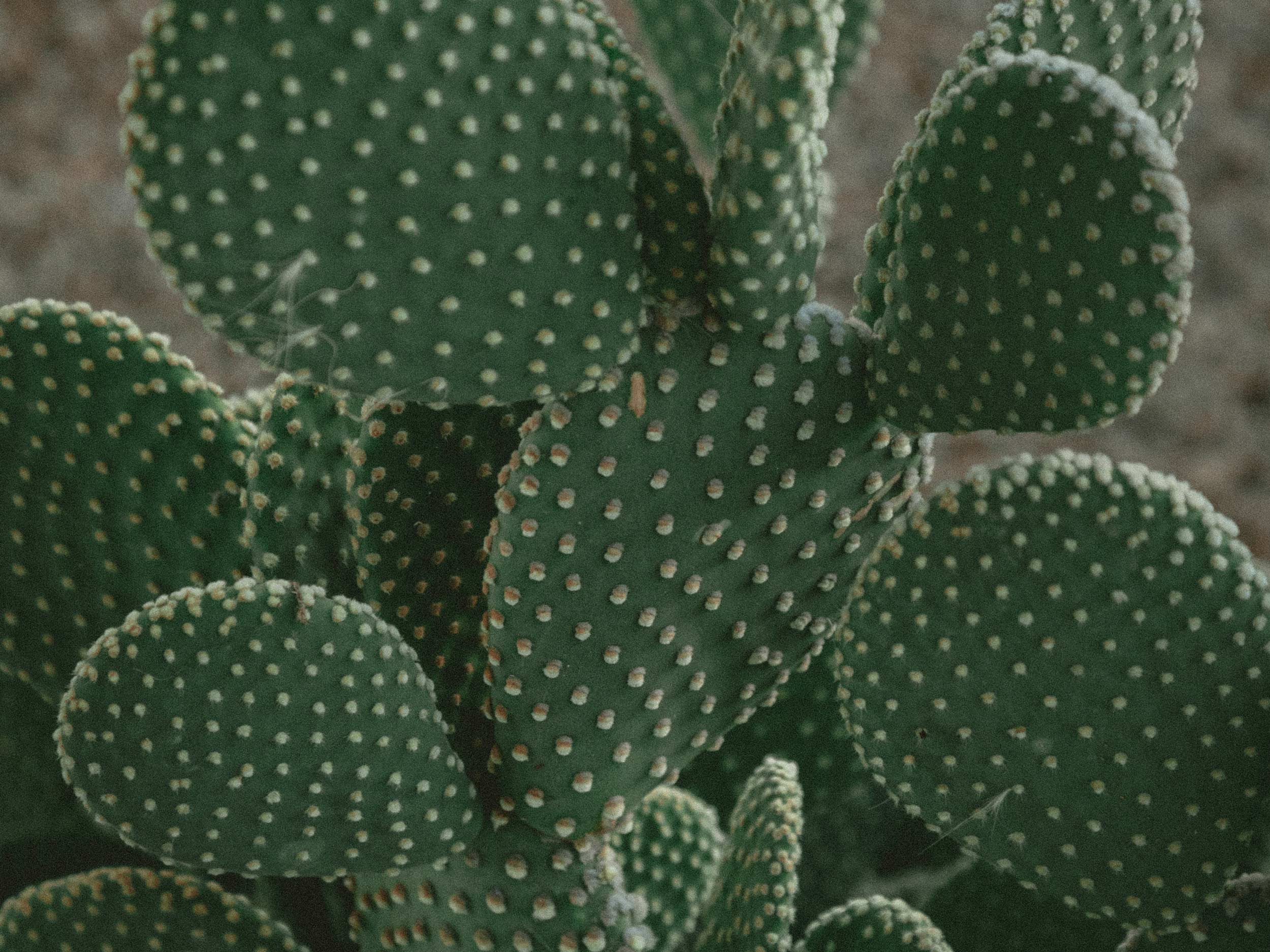 Innovation
Plants are not stupid. Have you ever seen an ivy clinging to a cactus?
Lupo Alberto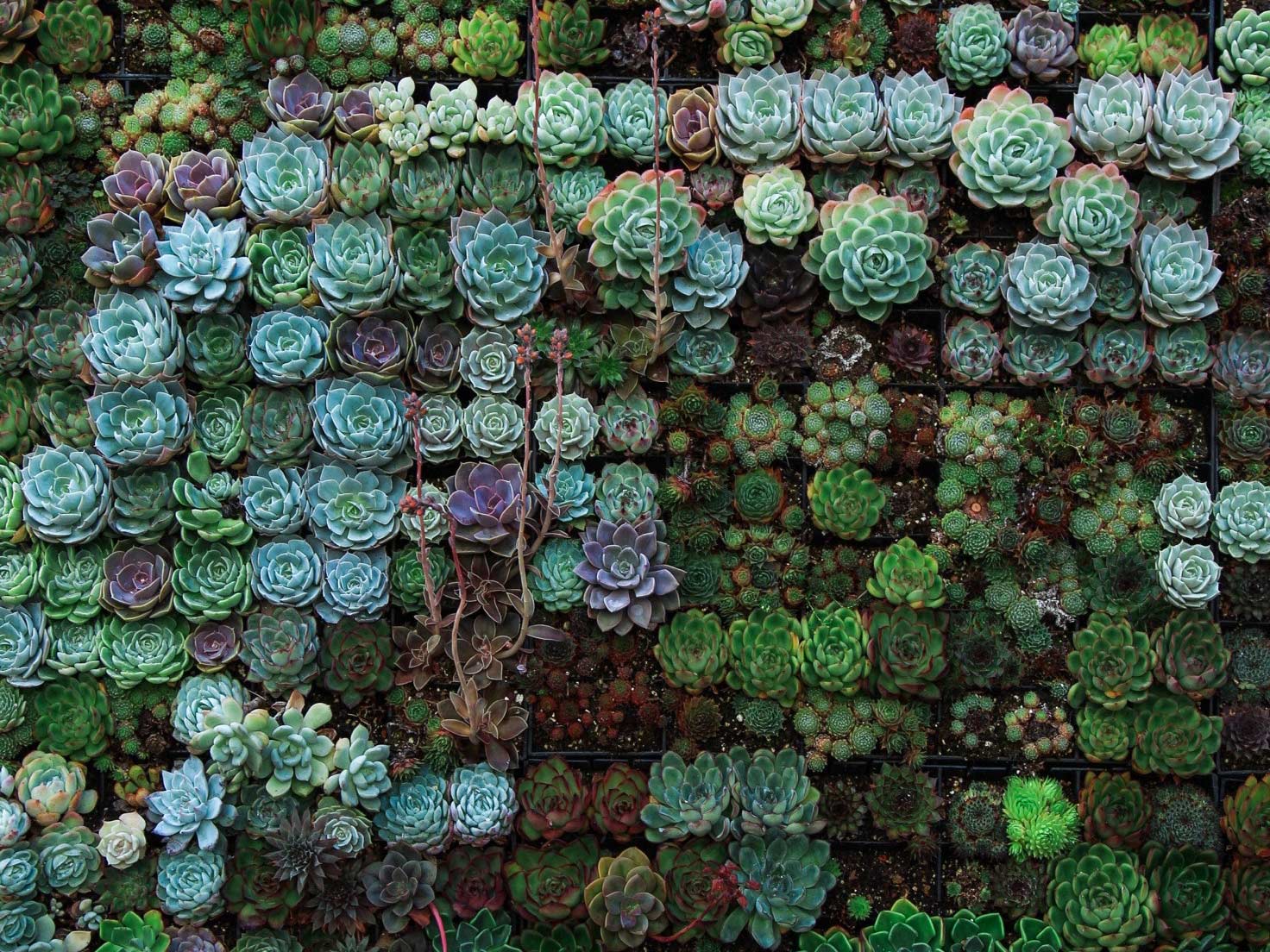 Future
The only truly dependable production technologies are those that are sustainable over the long term. They must avoid erosion, pollution, environmental degradation, and resource waste.
Eliot Coleman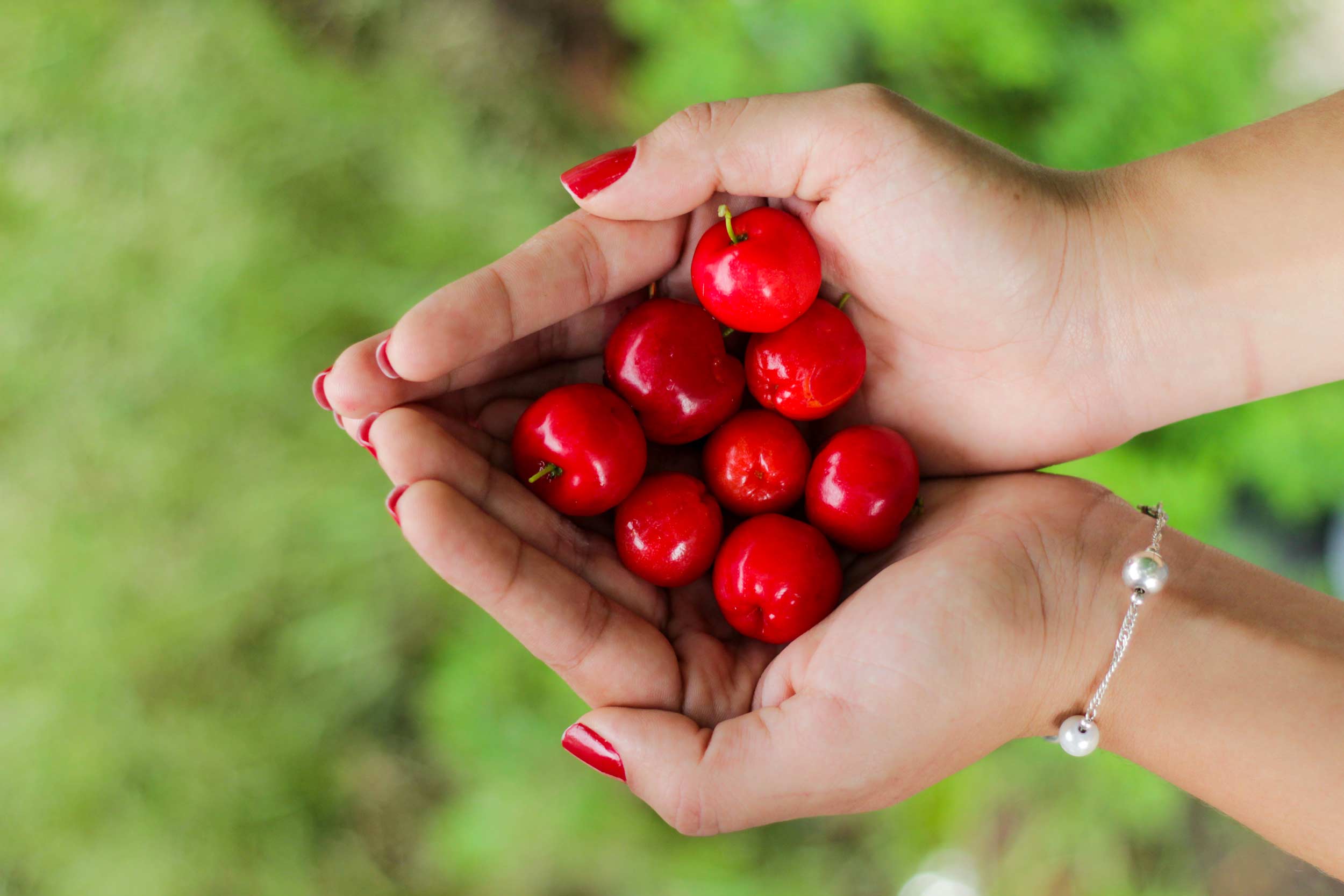 Growth
Agriculture must be able to find a compromise between nature and the human community, with commitments and obligations in both directions.
Wendell Berry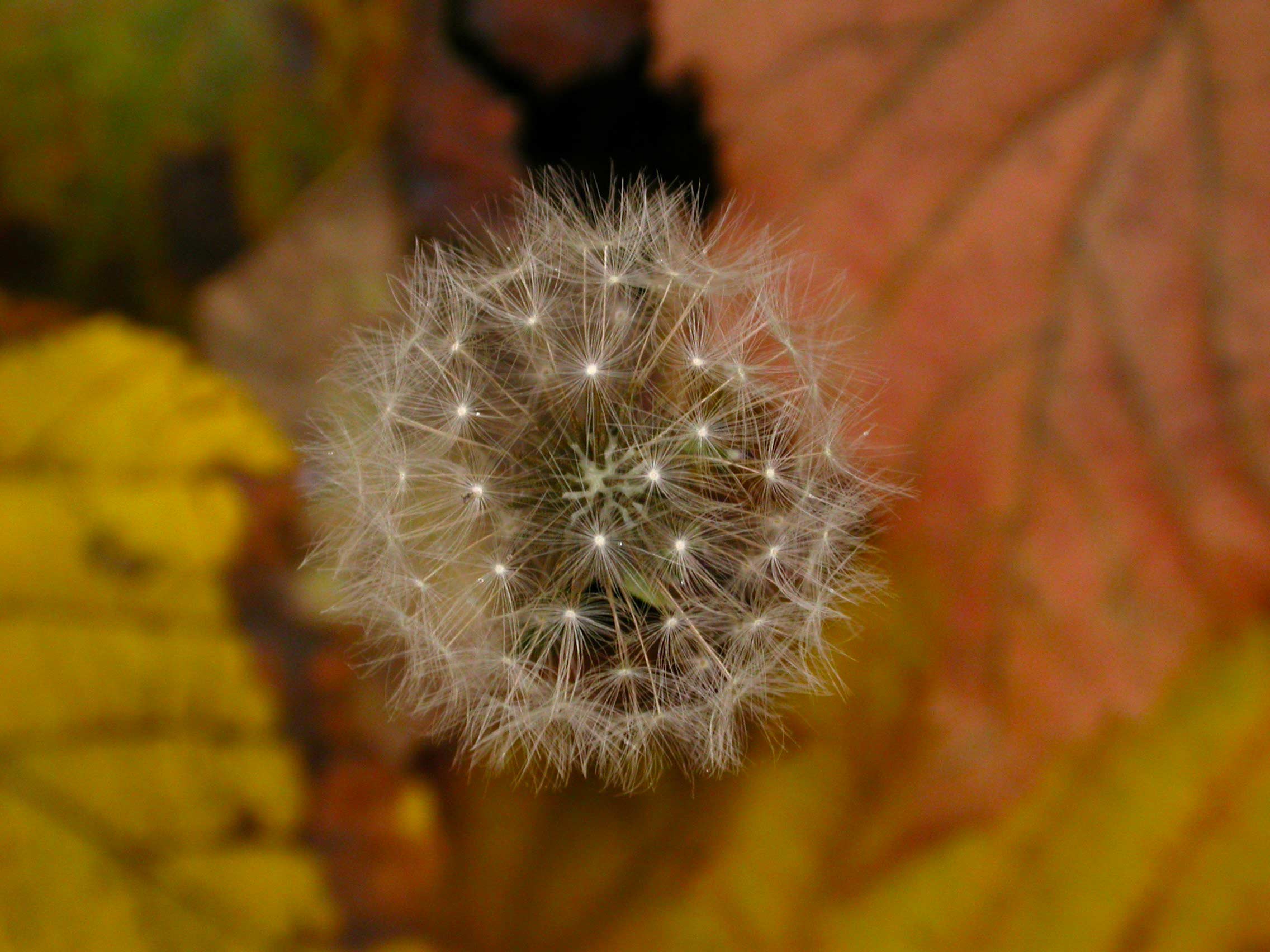 Future
Through caring for and loving the earth, which only Man is able to do, can a new sustainable and innovative agricultural model emerge.
Wendell Berry