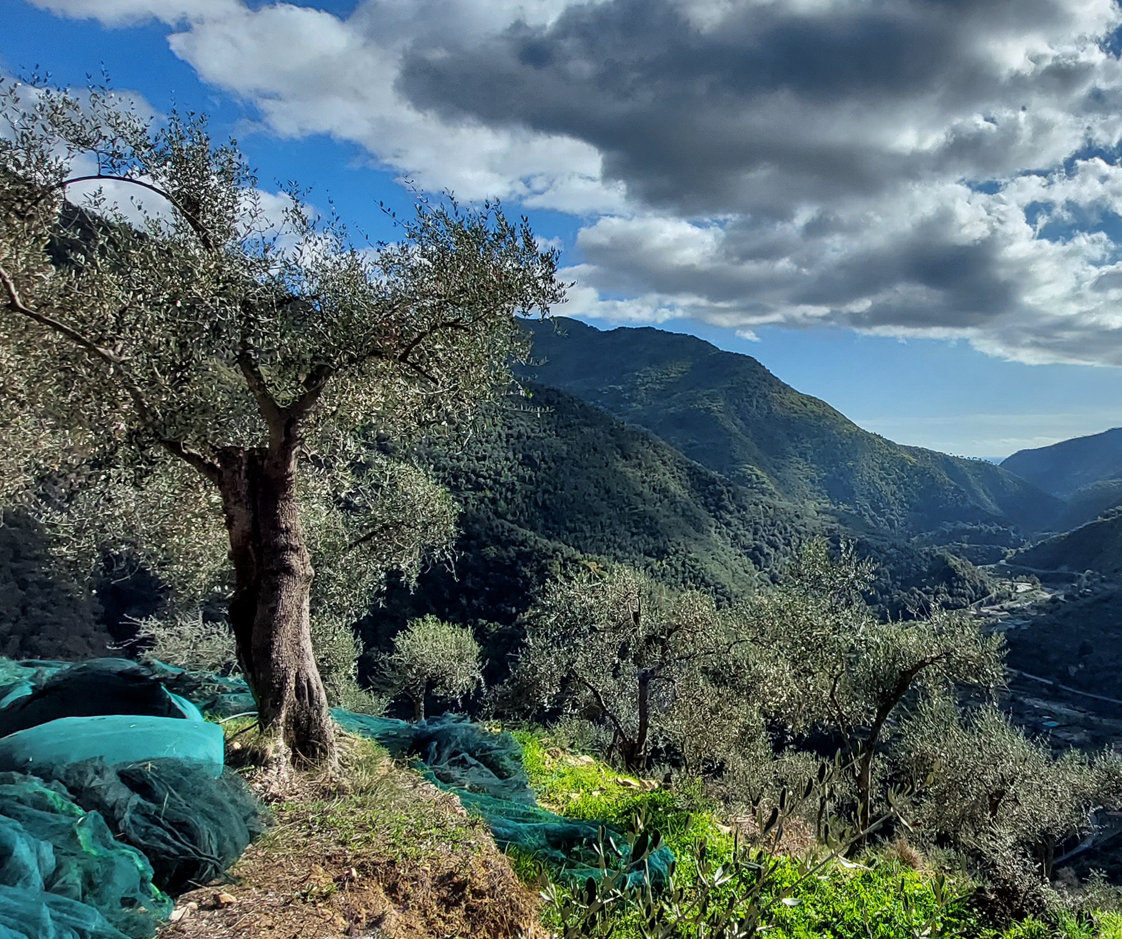 Harvest field test Performed at Olio Roi
Ligurian olive mill specializing in Taggiasco Extra Virgin Olive Oil.
Olio ROI bottles some superior Evo oils harvested in its own olive groves, real "CRUs" of the Oil.
All the oil produced is made from olives harvested by hand in the olive grove.
Test period Nov. 7-25 2022
Device: Portable Smart Field Scale